Base Specialties, Inc. is a manufacturer of custom architectural entrance mats and grids. This company has a "Built to Serve" approach with a team that has a combined 110 years of experience. They are a leading manufacturer in aluminum floor matting systems with products used around the globe to provide aesthetically pleasing protection in commercial entryways.
Their BaseGrille is a satin finished stainless steel entrance grid with a high-tech look and performance of 1000lbs per wheel rolling loads. Available in various depths, these architectural entrance grids can be customized further with optional inserts added such as SlipNot, heavy duty carpet or serrated vinyl. Custom shapes are a strength of Base Specialties, Inc. allowing architects and designers to create a distinctive first impression.

To Request a Lunch 'n' Learn Presentation contact This email address is being protected from spambots. You need JavaScript enabled to view it..
ENTRANCE GRIDS - STAINLESS STEEL
Base Specialties stainless steel entrance grids are made of durable, sleek, and low-maintenance stainless steel floor grating that is effective and can handle high volume traffic.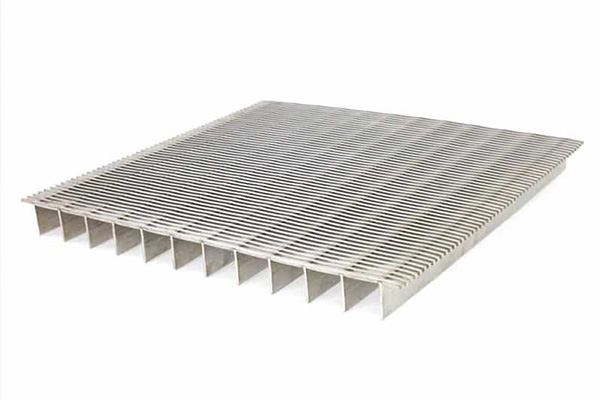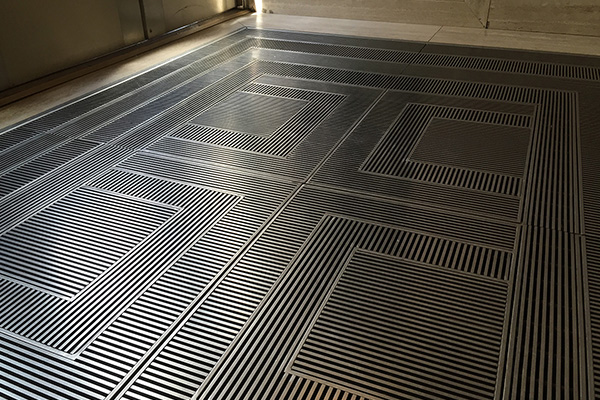 BaseGrille SS-800

BaseGrille SS-900