American WeatherStar is an established leader in the fluid-applied roof restoration industry. They are a full-line supplier of high-quality, energy-efficient roof coating systems and products designed to restore and protect a variety of different commercial and industrial roof substrates. They offer long-term warranties for virtually all commercial flat and metal roof substrates.
American WeatherStar systems are proven to stop leaks, reduce energy costs, cool internal building temperatures, prolong roof life, and cost half as much as a conventional roof replacement. They specialize in high-quality, ENERGY STAR® rated, fluid-applied roof coating restoration systems for a variety of flat roof materials including modified bitumen, single-ply, smooth BUR, EPDM, and concrete.

To Request a Lunch 'n' Learn Presentation contact This email address is being protected from spambots. You need JavaScript enabled to view it..
Coatings
American WeatherStar provides a variety of roof coatings formulated to protect flat commercial and metal roof substrates. These liquid-applied membranes are designed to stop leaks, prevent rust and corrosions, extend roof life, and more.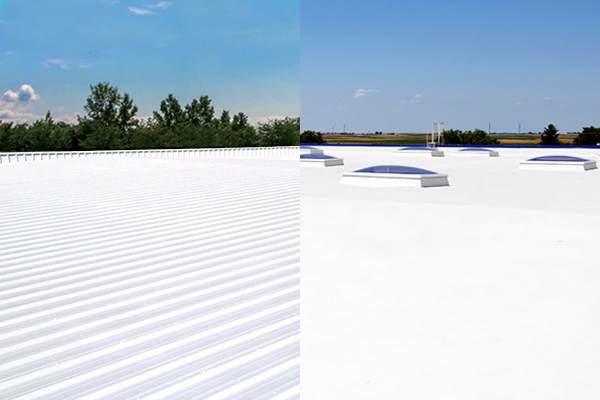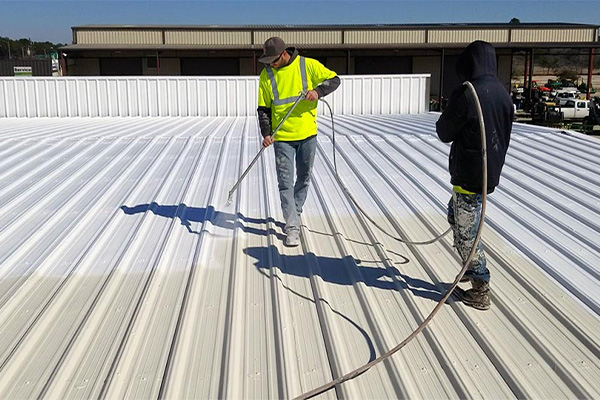 Acrylic

Silicone

Urethane

Mastics


Repair

Primers/Cleaners

Wall Coatings

Accessories
Coating Systems
For years, American WeatherStar has provided roofing contractors with high-performance fluid-applied restoration systems for a variety of commercial and industrial applications. The systems we provide are specifically formulated to stop leaks, improve performance, reduce energy consumption, prevent degradation, minimize business interruption, and extend service life.