Base Specialties Stainless Steel Entrance Grids
Base Specialties stainless steel entrance mats are made of durable, sleek, and low-maintenance stainless steel floor grating that is effective and can handle high volume traffic.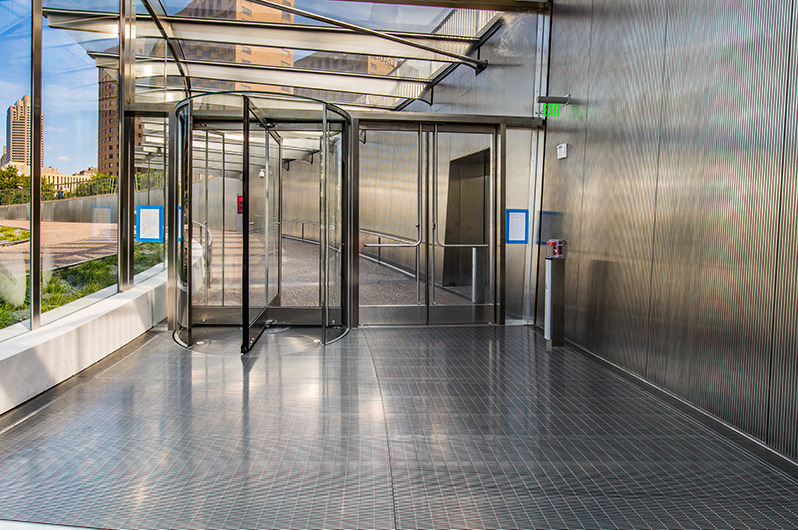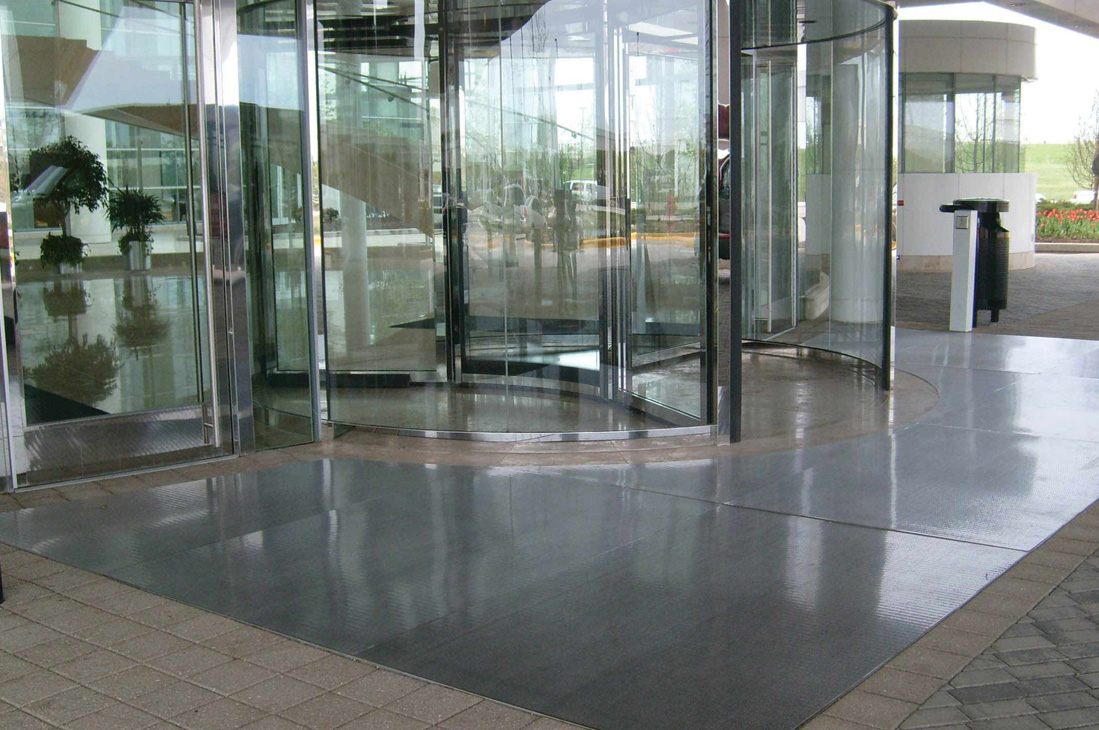 BaseGrille SS-800

BaseGrille SS-900

Primers/Cleaners
Balco Entrance Mats and Grids


Balco's entrance floor Mats and Grids promote occupant safety and prolong floor life in commercial buildings. They are designed to be slip-resistant, for indoor and outdoor use, and easy to maintain.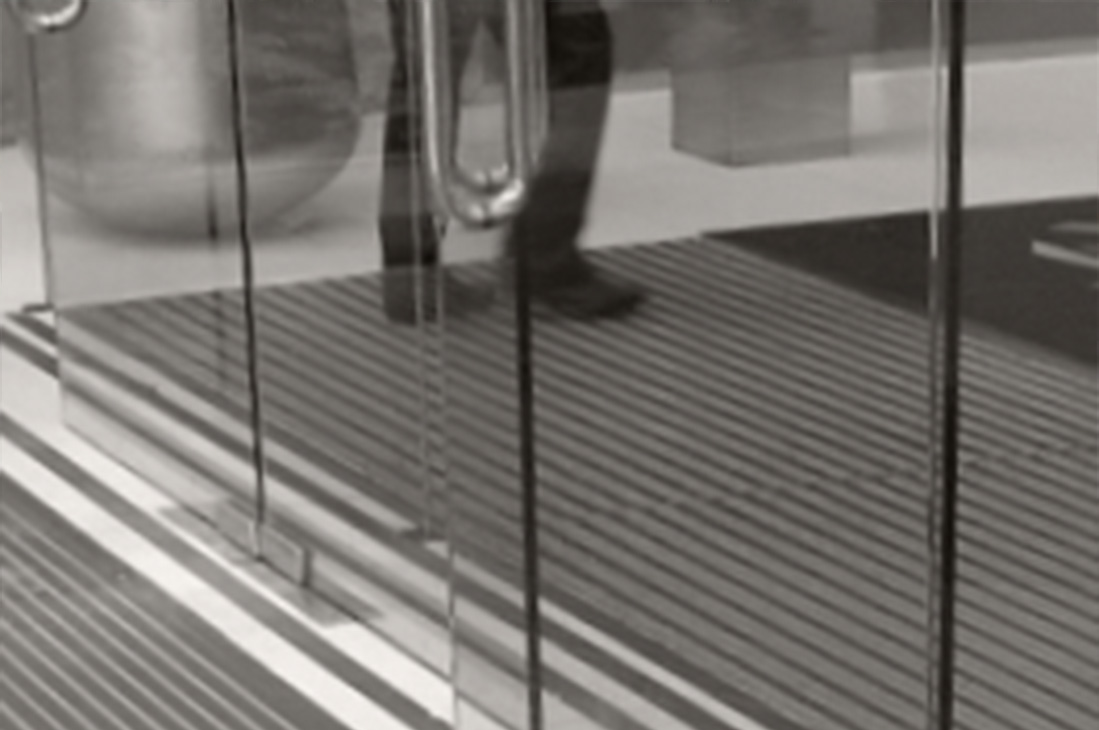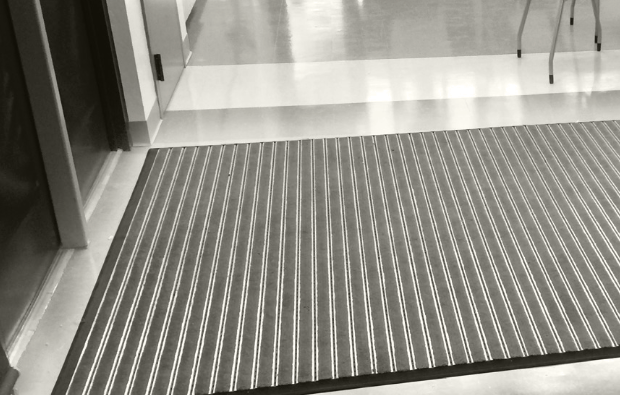 Entrance Floor Mats

Entrance Floor Grids